Professionals in Insurance and Risk Management
At Brennan & Stuart Inc., customer satisfaction is our top priority.
Play Video
Watch Video
Your Insurance Advisor
in the Illinois Valley
A Member Partner of the 3rd Largest Independent Insurance Agency in the U.S. Serving All of Your Financial and Insurance Needs.
We value the relationships we have built with our clients, prospects, companies, and community members since 1956. Brennan & Stuart, Inc. has attained an enviable reputation for customer satisfaction while serving individuals and businesses through the greater Midwest.
And now, with our membership in Keystone Insurers Group, we have become a partner of the 3rd largest independent insurance agency in the U.S. Our goal is to become part of your advisor team of professionals, and insurance is an important and expensive part of any personal or business plan.
With four generations and our Keystone partners all dedicated to the same Top Priority – Customer Satisfaction – be assured you will continue to receive that same friendly, quality service that sets us apart from the rest for over 60 years.
There's more to insurance than the price of the policy
Explore our interactive graphics and learn about your unique risks and the related insurance solutions.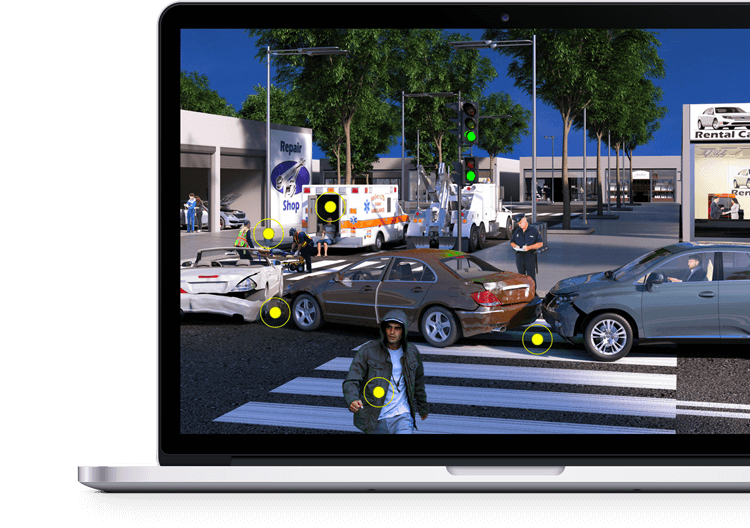 Our commitment to our staff, clients, communities, and partners: As the COVID-19/coronavirus continues to affect the United States, we wanted to share with you our plans to respond to this…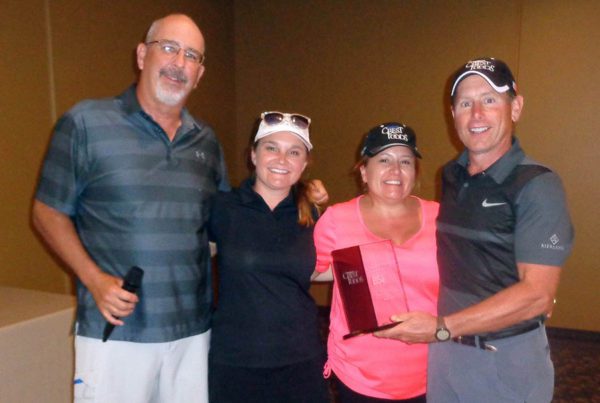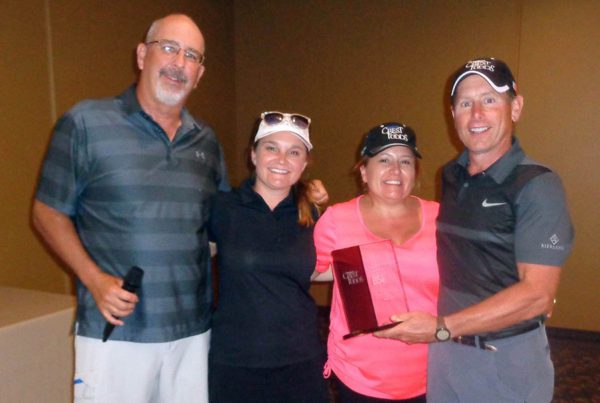 On behalf of the entire team, we are incredibly honored to be the recipient of the Crest Foods Supplier of the Year Award! We are humbled by the kind article…
"Amy's helpful, courteous and professional demeanor is so appreciated that I thought someone should know! Although it is expected behavior, it is not what consumers often get."

Ellen L.

Personal Insurance Client